Podcast: Play in new window | Download (Duration: 54:31 — 37.5MB) | Embed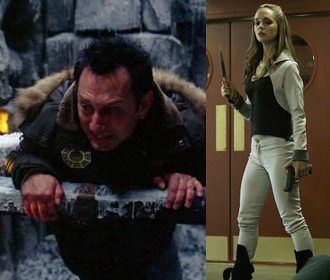 I'm pretty excited about this episode because I got to talk with Jo from
jopinionated.com
. She went on
Lost
tour in Hawaii and brought back some amazing pictures of the
Lost
set.
Part 1 of her tour
.
Part 2 of her tour
.
We talked about Lost, then Dollhouse, then Lost again, then Dollhouse again and ended it with vampires. It's a very fun episode. Even Doug from Geekacres called in and left a voicemail!
You can find more on Jo below:
Get LOST with JOpinionated
JOpinionated: Pop Culture Perspective
She also contributes to:
DocArzt & Friends' Lost Blog
TV Overmind
If you want to go on a Lost tour check out KOS Tours, Inc.
Voicemail: 773-336-2686
Website: http://scifipartyline.com
Twitter: @scifipartyline
Facebook: Sci-Fi Party Line
Tumblr: scifipartyline.tumblr.com
Creator/Hostess = Cat
Email: fancyfembot ~at~ gmail ~dot~com
Skype username: fancyfembot
Twitter: @fancyfembot
Facebook: Fancy Fembot
Sci-Fi Party Line Podcast: http://scifipartyline.com
Sci-Fi Party Line News Network: http://scifipartyline.net