Podcast: Play in new window | Download (Duration: 1:04:30 — 44.4MB) | Embed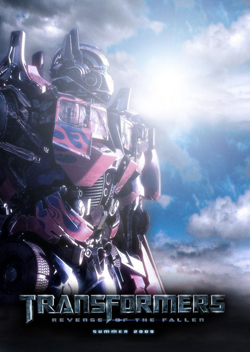 Today's guests are Doug
@geekacres
from
Geekacres.net
; Eric
@Bullitt33
; Ryan
@Oddernod
; Carl
@robotcast
from
Robotcast.com
.
Transformers. Some of us loved it. Some of us loathed it.
We give our opinions on it. We discussed the ghetto speak of the twin robots, the plot, a parent's perspective, the special effects, the "acting" and more. While talking about the college fembot and The Pretenders, there were some technical difficulties that we blamed on Devastator.
We wrap up the show with talk about upcoming movies: Moon, District 9, Avatar, GI Joe, 2012.
Post show ramblings:
GI Joe: Resolute
Last Airbender
A great M. Night Shyamalan rant
Comic Con
Tron 2.0
Voicemail: 773-336-2686
Website: http://scifipartyline.com
Twitter: @scifipartyline
Facebook: Sci-Fi Party Line
Tumblr: scifipartyline.tumblr.com
Creator/Hostess = Cat
Email: fancyfembot ~at~ gmail ~dot~com
Skype username: fancyfembot
Twitter: @fancyfembot
Facebook: Fancy Fembot
Sci-Fi Party Line Podcast: http://scifipartyline.com
Sci-Fi Party Line News Network: http://scifipartyline.net