Podcast: Play in new window | Download (Duration: 1:13:40 — 50.6MB) | Embed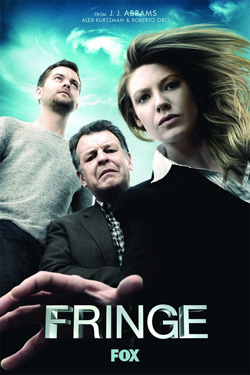 Today we talk about the
Fringe
premiere and the fate of
Defying Gravity
.  This episode contains some spoilers relevant to the
Fringe
season 1 finale and season 2 premiere.
Today's guests are Will (@LW_Will), Carl (@robotcast), Anthony (@michant2) and featuring newbie Jackie (@jerkdoublebitch).
The show's new opening theme was produced/edited/mixed by Eric/Bullitt33.
Closing out this episode is the song "A Glorious Dawn" composed/performed/recorded by John Boswell. It features the iconic voices of Carl Sagan (from Cosmos) & Stephen Hawking both channeled through an auto-tune.  There is a great video that accompanies the song which can be viewed here or you can download the mp3 for FREE here directly from the composer's website.
We will be debuting a little surprise addition to Sci-Fi Party Line next time via this feed.  -Stay tuned
Voicemail: 773-336-2686
Website: http://scifipartyline.com
Twitter: @scifipartyline
Facebook: Sci-Fi Party Line
Tumblr: scifipartyline.tumblr.com
Creator/Hostess = Cat
Email: fancyfembot ~at~ gmail ~dot~com
Skype username: fancyfembot
Twitter: @fancyfembot
Facebook: Fancy Fembot
Producer/Audio = Eric Escamilla
Email: bullitt33 ~at~ gmail ~dot~com
Skype username: bullitt33
Twitter: @Bullitt33
Facebook: Bullitt33
The Sci-Fi Party Line theme was created by Eric Escamilla.
Sci-Fi Party Line Podcast: http://scifipartyline.com
Sci-Fi Party Line News Network: http://scifipartyline.net