Podcast: Play in new window | Download (Duration: 1:10:03 — 48.2MB) | Embed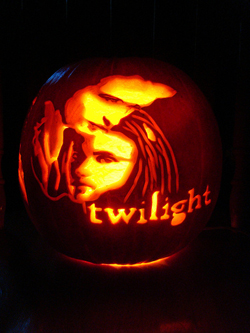 Happy Halloween!
Today's episode covers
Supernatural, Vampire Diaries
, and
Twilight: New Blood
.
Also, groove to the various songs that you hear in Supernatural.
Honorable mentions: True Blood, Angel, Blade, Harry Potter, and Smallville.
This episode contains major spoilers!!!
Today's guests is Hanako (@hmrpotter). You can read her blog at http://hmrpotter.blogspot.com/ and http://accio-potter.com/signsofpotterism.
Hotness! Bobby from Supernatural on Twitter (@jumblejim).
Picture is from DMPalomba.
Voicemail: 773-336-2686
Website: http://scifipartyline.com
Twitter: @scifipartyline
Facebook: Sci-Fi Party Line
Tumblr: scifipartyline.tumblr.com
Creator/Hostess = Cat
Email: fancyfembot ~at~ gmail ~dot~com
Skype username: fancyfembot
Twitter: @fancyfembot
Facebook: Fancy Fembot
Producer/Audio = Eric Escamilla
Email: bullitt33 ~at~ gmail ~dot~com
Skype username: bullitt33
Twitter: @Bullitt33
Facebook: Bullitt33
The Sci-Fi Party Line theme was created by Eric Escamilla.
Sci-Fi Party Line Podcast: http://scifipartyline.com
Sci-Fi Party Line News Network: http://scifipartyline.net