Podcast: Play in new window | Download (Duration: 52:02 — 35.8MB) | Embed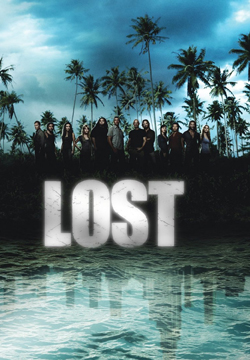 The moment we're sure all of you have been waiting for: The final season of
LOST
has arrived! Not only will we dig into the latest theories & conspiracies, but we'll also catch up with the all seeing, all knowing
LOST
fan girl supreme, 
Jo Garfein
.
For those not caught up to s5e04 The Substitute, this podcast contains spoilers.
Today's crew is Jo (@jopinionated), Eric (@Bullitt33) and Cat (@fancyfembot).
Playing out today's episode is Answers (LOST Final Season Song) performed by Rhett and Link. You can download this song for free here. There is an awesome YouTube video that goes with it you can view here.
Voicemail: 773-336-2686
Website: http://scifipartyline.com
Twitter: @scifipartyline
Facebook: Sci-Fi Party Line
Tumblr: scifipartyline.tumblr.com
Creator/Hostess = Cat
Email: fancyfembot ~at~ gmail ~dot~com
Skype username: fancyfembot
Twitter: @fancyfembot
Facebook: Fancy Fembot
Producer/Audio = Eric Escamilla
Email: bullitt33 ~at~ gmail ~dot~com
Skype username: bullitt33
Twitter: @Bullitt33
Facebook: Bullitt33
The Sci-Fi Party Line theme was created by Eric Escamilla.
Sci-Fi Party Line Podcast: http://scifipartyline.com
Sci-Fi Party Line News Network: http://scifipartyline.net