This is the new home for the Sci-Fi Party Line Podcast. Expect to see the site changing all of the time until we make an announcement on the final launch. All of the back episodes are in the process of being uploaded.
New RSS feed:
http://scifipartyline.com/?feed=podcast
Copy and paste this into iTunes or the podcatcher that you use.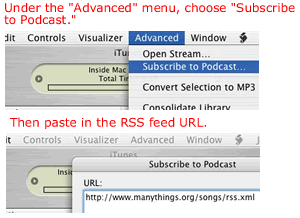 Meanwhile, check out the Sci-Fi Party Line News Network.
Thank you for being patient during this transition.
Stay tuned,
Cat