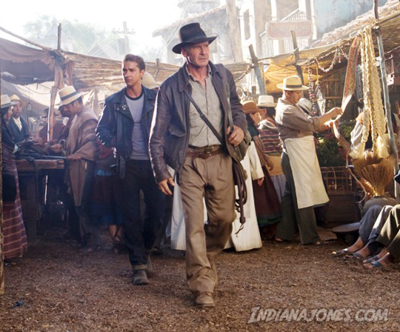 Podcast: Play in new window | Download (Duration: 59:51 — 41.1MB) | Embed
"The last 8 seconds where no one said anything was probably the most interesting."
– Carl (@robotcast)
Carl and Cat are back to talk about the Stargate: Universe season one finale arc which includes 'Subversion' and 'Incursion Pt. 1 & 2'. We also discuss Indiana Jones 5 and Robert Rodriguez's Predators.
GateWorld: First look at SGU Season Two!
Voicemail: 773-336-2686
Website: http://scifipartyline.com
Twitter: @scifipartyline
Facebook: Sci-Fi Party Line
Tumblr: scifipartyline.tumblr.com
Creator/Hostess = Cat
Email: fancyfembot ~at~ gmail ~dot~com
Skype username: fancyfembot
Twitter: @fancyfembot
Facebook: Fancy Fembot
Producer/Audio = Eric Escamilla
Email: bullitt33 ~at~ gmail ~dot~com
Skype username: bullitt33
Twitter: @Bullitt33
Facebook: Bullitt33
The Sci-Fi Party Line theme was created by Eric Escamilla.
Sci-Fi Party Line Podcast: http://scifipartyline.com
Sci-Fi Party Line News Network: http://scifipartyline.net
http://www.predators-movie.com/