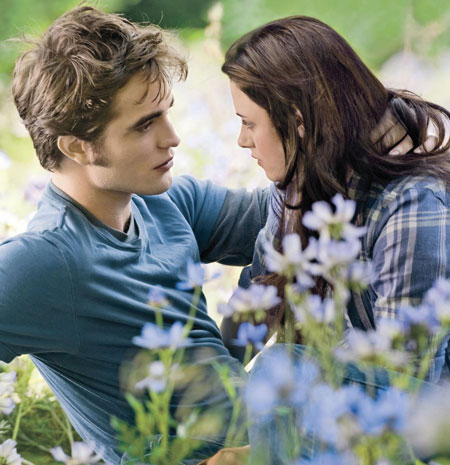 Podcast: Play in new window | Download (Duration: 22:10 — 15.3MB) | Embed
"I did not like Jacob Black as a character until I saw Twilight and saw Taylor Lautner."
-Hanako (@hmrpotter)
Hanako and I discuss Twilight: Eclipse. Cat declares that she is now Team Edward. Hanako discusses her Pre-Infinitus excitement. This episode is short but awesome. Enjoy!
http://www.eclipsethemovie.com/
Voicemail: 773-336-2686
Sci-Fi Party Line Podcast: http://scifipartyline.com
Sci-Fi Party Line News Network: http://scifipartyline.net
Twitter: @scifipartyline
Facebook: Sci-Fi Party Line
Tumblr: scifipartyline.tumblr.com
Creator/Hostess/Audio = Cat
Email: fancyfembot ~at~ gmail ~dot~com
Skype username: fancyfembot
Twitter: @fancyfembot
Facebook: Fancy Fembot
Theme/Twitter = Eric Escamilla
Email: bullitt33 ~at~ gmail ~dot~com
Skype username: bullitt33
Twitter: @Bullitt33
Facebook: Bullitt33
The Sci-Fi Party Line theme was created by Eric Escamilla.