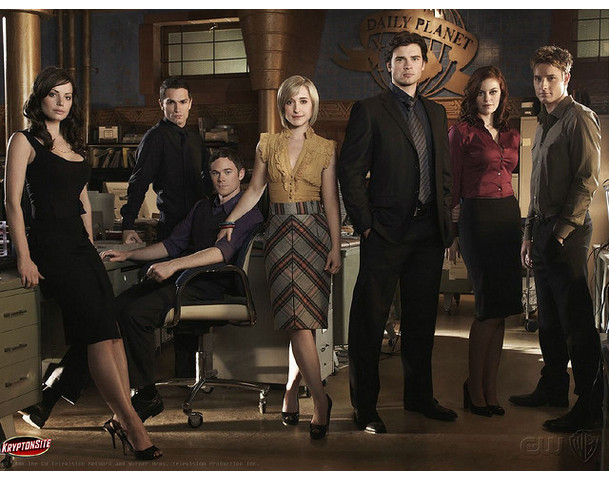 Podcast: Play in new window | Download (Duration: 43:50 — 30.2MB) | Embed
"She wanted to do it out on the swing and that's what I like."
-Darrell (@thevoice123)
BEERCAST ALERT! We drank a bit and even got downright giggly. Today's crew is Alex (@AAGUI2x2), Carl (@robominister), Darrell (@thevoice123) and Cat (@fancyfembot) and our topic is The CW's Smallville.
Darrell's interview with Brian Q. Miller: Direct MP3 link
Voicemail: 773-336-2686
Sci-Fi Party Line Podcast: http://scifipartyline.com
Sci-Fi Party Line News Network: http://scifipartyline.net
Twitter: @scifipartyline
Facebook: Sci-Fi Party Line
Tumblr: scifipartyline.tumblr.com
Creator/Hostess/Audio = Cat
Email: fancyfembot ~at~ gmail ~dot~com
Skype username: fancyfembot
Twitter: @fancyfembot
Facebook: Fancy Fembot
Theme/Twitter = Eric Escamilla
Email: bullitt33 ~at~ gmail ~dot~com
Skype username: bullitt33
Twitter: @Bullitt33
Facebook: Bullitt33
The Sci-Fi Party Line theme was created by Eric Escamilla.