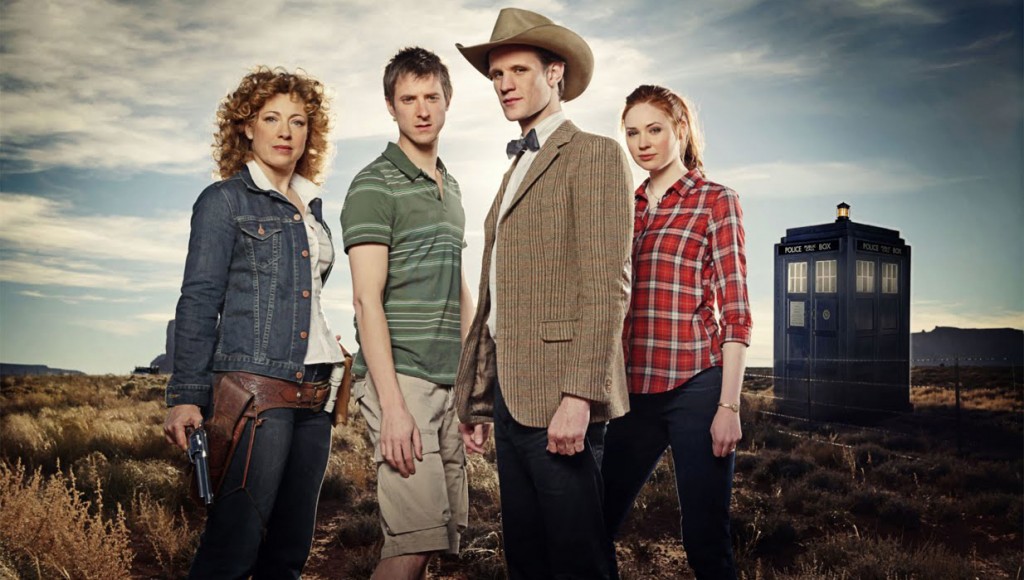 Podcast: Play in new window | Download (Duration: 1:19:34 — 54.8MB) | Embed
"Doctor Goo is what we'll call him."
-Will (@LW_Will)
"If I see another episode with some science fiction show fighting Nazis, I'm gonna yawn."
-Cat (@fancyfembot)
[[[[[[[[[[[[[[[[[[[[[[[[[[[[[[SPOILER ALERT ]]]]]]]]]]]]]]]]]]]]]]]]]]]]]]]]]]
******** TWO MORE EPISODES UNTIL OUR 100TH EPISODE! ********
Today's crew is Will (@LW_Will) and Cat (@fancyfembot). Today we FINALLY discuss the first half of season six of Doctor Who. There are some technical difficulties at the beginning of the episode so unfortunately we lost all of the feedback this week. We promise to get back with you guys in the next few episodes. Also, near the end we briefly discuss our summer movie expectations. We mention Super 8, X-Men: First Class, Thor, Green Lantern, Transformers: Dark of the Moon, Cowboys & Aliens, Harry Potter, Smurfs, Rise of the Planet of the Apes, Conan, The Thing: Re-Re-Make and Fright Night.
<——————————————————————————————————————————->
Voice mail: 773-336-2686
Sci-Fi Party Line Podcast: http://scifipartyline.com
Sci-Fi Party Line News Network: http://scifipartyline.net
Twitter: @scifipartyline
Facebook: Sci-Fi Party Line
Tumblr: scifipartyline.tumblr.com
The Sci-Fi Party Line theme was created by Eric Escamilla.
<——————————————————————————————————————————->