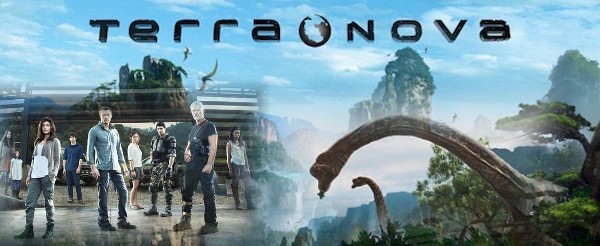 Podcast: Play in new window | Download (Duration: 1:19:09 — 54.4MB) | Embed
"They blew their budget in the first episode and from now on we're going to be Stargating it on Planet Canada for the rest of the season."
-Carl (@robominister)
Today Cat and Carl discuss the pilot episode of Terra Nova, the return of Fringe (@39:43) and Supernatural (57:36), and the second to the last episode of series six of Doctor Who (1:07:51). Carl complains about the Terra Nova cast being too attractive. Cat is excited that alternate universe Broyles is back in a tight t-shirt. You must listen to how Carl compares Doctor Who to Magnum P.I.!
<——————————————————————————————————————————->
Voice mail: 773-336-2686
Sci-Fi Party Line Podcast: http://scifipartyline.com
Sci-Fi Party Line News Network: http://scifipartyline.net
Twitter: @scifipartyline
Facebook: Sci-Fi Party Line
Tumblr: scifipartyline.tumblr.com
The Sci-Fi Party Line theme was created by Eric Escamilla.
<——————————————————————————————————————————->