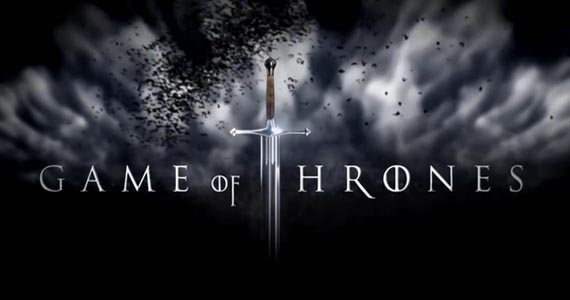 Podcast: Play in new window | Download (Duration: 40:57 — 28.3MB) | Embed
"I like everything else but I really wanted some more of the mystery and the supernatural but we kinda got Dallas in Middle Earth."
-Cat (@fancyfembot)
"It's starting to feel like Walking Dead on the farm… I love being in the space they care creating but I'm starting to get a little restless."
-Carl (@robominister)
"They've been playing fast and loose with the original text."
-Eric (@bullitt33)
[[[[[[[[[[[[[[[[[[[[[[[[[[[[[[ SPOILER ALERT ]]]]]]]]]]]]]]]]]]]]]]]]]]]]]]]]]]
WE'RE BACK!
We did a 3 hour long show a couple of weeks ago. The show is too long for one sitting so it's split into three parts: Game of Thrones, Cabin in the Woods, and The Avengers.
In this episode we discuss Game of Thrones. Today's crew is Eric (@bullitt33), Carl (@robominister), Will (@LW_Will), and Cat (@fancyfembot).
<——————————————————————————————————————————->
Voice mail: 773-336-2686
Sci-Fi Party Line Podcast: http://scifipartyline.com
Sci-Fi Party Line News Network: http://scifipartyline.net
Twitter: @scifipartyline
Facebook: Sci-Fi Party Line
Tumblr: scifipartyline.tumblr.com
Google+: SFPL on G+
The Sci-Fi Party Line theme was created by Eric Escamilla.
<——————————————————————————————————————————->