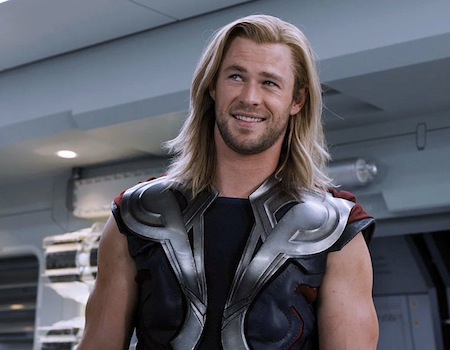 Podcast: Play in new window | Download (Duration: 1:37:19 — 67.0MB) | Embed
"Everyone had different incarnations of Nicolas Cage's hair."
-Stephanie (NiNi) (@stephbystereo)
"When I was looking at Captain America the LAST thing I was looking at is his hair."
-Cat (@fancyfembot)
"They were Windows 95 screensaver birds."
-Stephanie (NiNi) (@stephbystereo)
[[[[[[[[[[[[[[[[[[[[[[[[[[[[[[ SPOILER ALERT ]]]]]]]]]]]]]]]]]]]]]]]]]]]]]]]]]]
This episode of Sci-Fi Party Line is INsane! Today's crew is Cat and NiNi. We discuss The Avengers from our own unique perspective. We get a little raunchy and discuss everything from meow, meow to Scarlett Johansson butt needing her own star on the Hollywood Walk of Fame. To temper the geek girl stroke fest we go from discussing the best movie of 2012 to the worst movie of ALL TIME, Birdemic (51:10). We get wacky and can't stop our gigglefest. We try to give this movie a fair review but… well, just listen.
Marvel's The Avengers Official Site
<——————————————————————————————————————————->
Voice mail: 773-336-2686
Sci-Fi Party Line Podcast: http://scifipartyline.com
Sci-Fi Party Line News Network: http://scifipartyline.net
Twitter: @scifipartyline
Facebook: Sci-Fi Party Line
Tumblr: scifipartyline.tumblr.com
Google+: SFPL on G+
The Sci-Fi Party Line theme was created by Eric Escamilla.
<——————————————————————————————————————————->