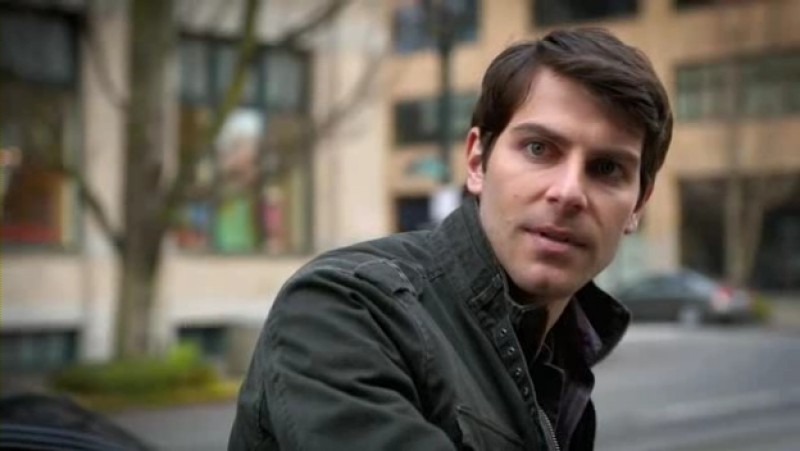 Podcast: Play in new window | Download (Duration: 1:14:27 — 51.2MB) | Embed
"Out of Sasha Roiz's mouth comes the words 'Lego hair just like a helmet' and I was like WHAT?"
-Stephanie (@stephbystereo)
"I will NOT apologize for asking Sasha Roiz to take his shirt off."
-Cat (@fancyfembot)
"I'm a little bit dubious of that whole thing because REALLY? You're gonna eat an entire person and there's not gonna be any carcass remaining?"
-Stephanie (@stephbystereo)
"That's why I don't like spoilers… because my imagination is way better than TV and I get super pumped up and then they deliver and it's just like blue balls."
-Cat (@fancyfembot)
"There's a love story brewing between Michonne and recovering racist Merle."
-Stephanie (@stephbystereo)
[[[[[[[[[[[[[[[[[[[[[[[[[[[[[[ SPOILER ALERT ]]]]]]]]]]]]]]]]]]]]]]]]]]]]]]]]]]
So yeah… this episode was recorded on November 23rd but it's still awesome so give it a listen.
At the top of the episode we discuss how Stephanie noticed an interesting segment on Hulu's The Morning After. She thinks that folks from that fine program may be listening to our podcast and quite possibly Sasha Roiz himself! [The video was pulled from Hulu. We smell a conspiracy!]
We discuss Nick's hair at great length on episodes #117 and #119.
Today's topics are  Grimm (@7:50), The Walking Dead (@24:20), and Fringe (@49:55). We also talk about why we haven't watched Battlestar Galactica: Blood & Chrome and Cat ends with a grumpy old lady space rant.
@theelleemme – #saidthebloatedwalker
[blackbirdpie url="https://twitter.com/theelleemme/status/271597164768137216″]
<——————————————————————————————————————————->
Voice mail: 773-336-2686
Sci-Fi Party Line Podcast: http://scifipartyline.com
Sci-Fi Party Line News Network: http://scifipartyline.net
Twitter: @scifipartyline
Facebook: Sci-Fi Party Line
Tumblr: scifipartyline.tumblr.com
Google+: SFPL on G+
The Sci-Fi Party Line theme was created by Eric Escamilla.
<——————————————————————————————————————————->