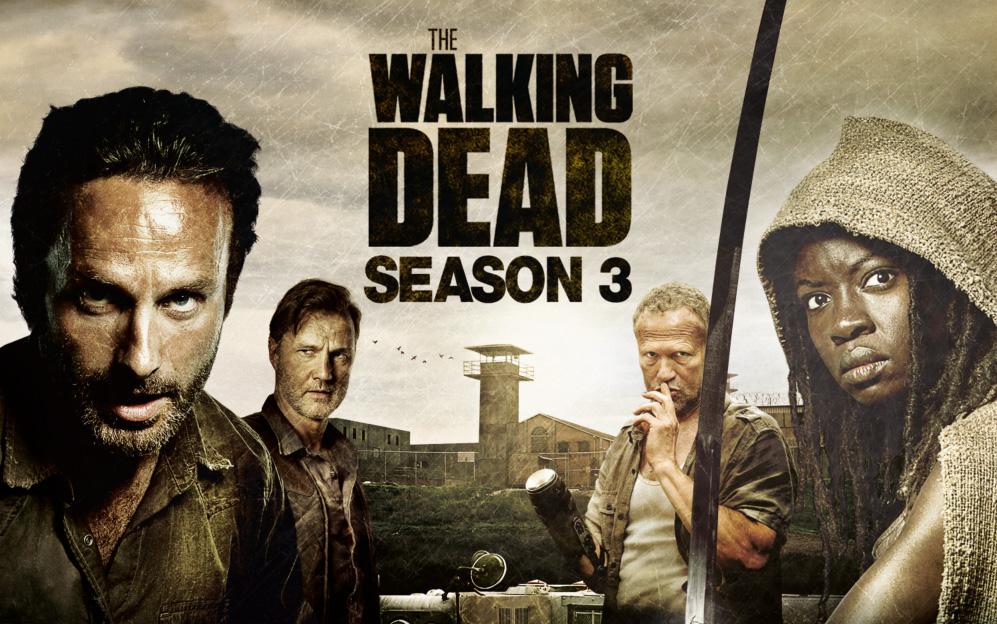 Podcast: Play in new window | Download (Duration: 1:55:17 — 80.6MB) | Embed
"In Oregon, beavers are a big thing."
-Stephanie (@stephbystereo)
[[[[[[[[[[[[[ SPOILER ALERT ]]]]]]]]]]]]]
There were so many Skype issues with this recording that there is no intro to the show and Stephanie ended up recording via phone. Today's crew is Stephanie (@stephbystereo), Carl (@robominister), and (@fancyfembot) and today we discuss Grimm… and this is 5 episodes behind the finale. We were FORCED to discuss Revolution (@29:15) by Carl. We end on a great note with the Walking Dead (@42:40) finale. Cat is super-excited that Wesley Snipes is out of jail and has a new film called Gallowwalkers… actually Carl is excited about that and Madea's Christmas.
Grimm on NBC
Revolution on NBC
Walking Dead on AMC
Will Smith is still planning on remaking Colossus: The Forbin Project, in case you were wondering 
<——————————————————————————————————————————->
Voice mail: 773-336-2686
Sci-Fi Party Line Podcast: http://scifipartyline.com
Sci-Fi Party Line News Network: http://scifipartyline.net
Twitter: @scifipartyline
Facebook: Sci-Fi Party Line
Tumblr: scifipartyline.tumblr.com
Google+: SFPL on G+
Stitcher: SFPL on Stitcher
The Sci-Fi Party Line theme was created by Eric Escamilla.
<——————————————————————————————————————————->