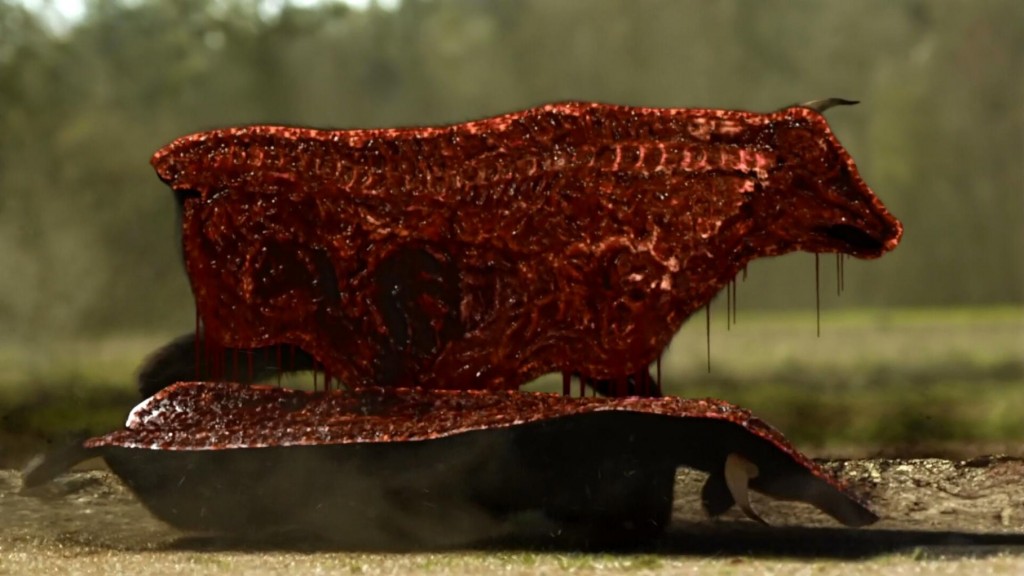 Podcast: Play in new window | Download (Duration: 1:06:37 — 46.4MB) | Embed
"Do you miss me?"
-Cat (@fancyfembot)
"If I say Cardassian and you hear Kim Kardashian and you are a science fiction fan but you think of her first before you think of Deep Space Nine? I don't know who you are anymore."
-Cat (@fancyfembot)
"It's dirty Quark's. It's like Quark's but like the back room with Dabo girls on the prowl."
-Carl (@robominister) speaking about Defiance
[[[[[[[[[[[[[ SPOILER ALERT ]]]]]]]]]]]]]
Poor Cat (@fancyfembot) was under the strain of mid-terms and suffering from bronchitis so Carl (@robominister) decided to, straight up Mommie Dearest style, pull her away from her studies and recovery to RE-DISCUSS Under the Dome and Defiance. Cat is highly suspicious of Carl's motives. Carl is as haughty as a hipster and claims to not have an ulterior motive.
Will Cat kick Carl out of the airlock or just make him sleep out on the shuttle bay?
<—————————————————————————————————>
Voice mail: 773-336-2686
Sci-Fi Party Line Podcast: http://scifipartyline.com
Sci-Fi Party Line News Network: http://scifipartyline.net
Twitter: @scifipartyline
Facebook: Sci-Fi Party Line
Tumblr: scifipartyline.tumblr.com
Google+: SFPL on G+
Stitcher: SFPL on Stitcher
The Sci-Fi Party Line theme was created by Eric Escamilla of the Doctor Who: Mostly Harmless Cutaway.
<————————————————————————————————–>