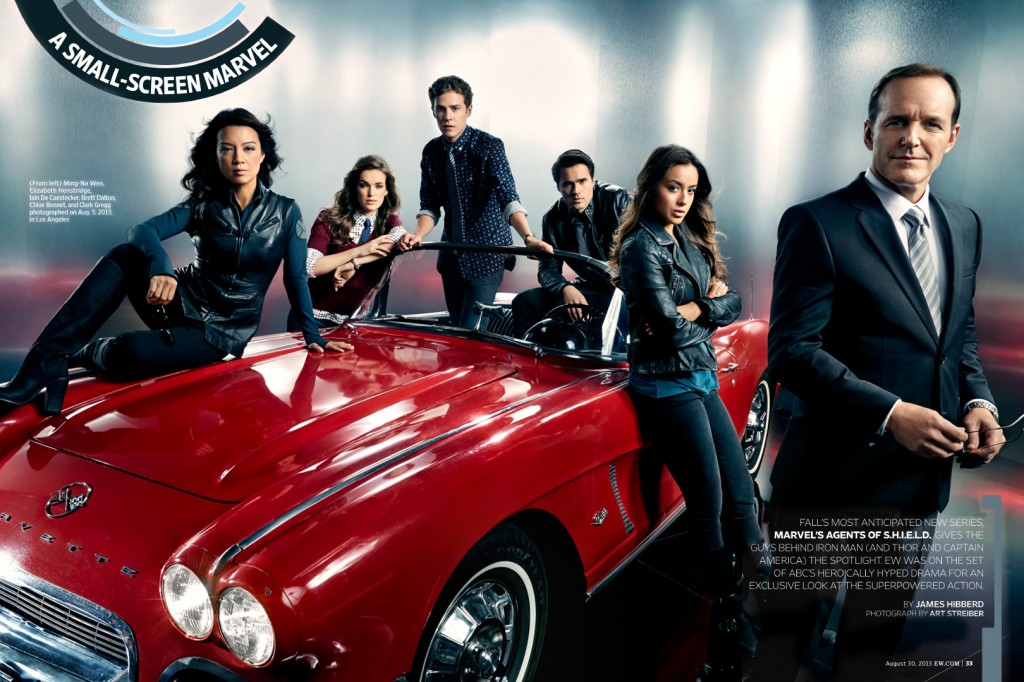 Podcast: Play in new window | Download (Duration: 1:28:22 — 61.1MB) | Embed
"J. August Richards was all up in the pilot which I thoroughly enjoyed!"
-Cat (@fancyfembot)
"I like absolutely everything about Sleepy Hollow."
-Carl (@robominister)
"It's not something that I would want to continue to watch. Also… it reeks of cancellation."
-Eric (@bullittWHO) 
Today's crew is Eric (@bullittWHO), Carl (@robominister), and Cat (@fancyfembot). We discuss the Agents of SHIELD pilot and the first 2 episodes of Sleepy Hollow (@43:55). There was an extensive conversation about 1700's architecture. Mutant X, Heroes, X-Files, Lost, and other shows were mentioned.
<—————————————————————————————————>
Voice mail: 773-336-2686
Sci-Fi Party Line Podcast: http://scifipartyline.com
Sci-Fi Party Line News Network: http://scifipartyline.net
Twitter: @scifipartyline
Facebook: Sci-Fi Party Line
Tumblr: scifipartyline.tumblr.com
Google+: SFPL on G+
Stitcher: SFPL on Stitcher
The Sci-Fi Party Line theme was created by Eric Escamilla of the Doctor Who: Mostly Harmless Cutaway.
<————————————————————————————————–>