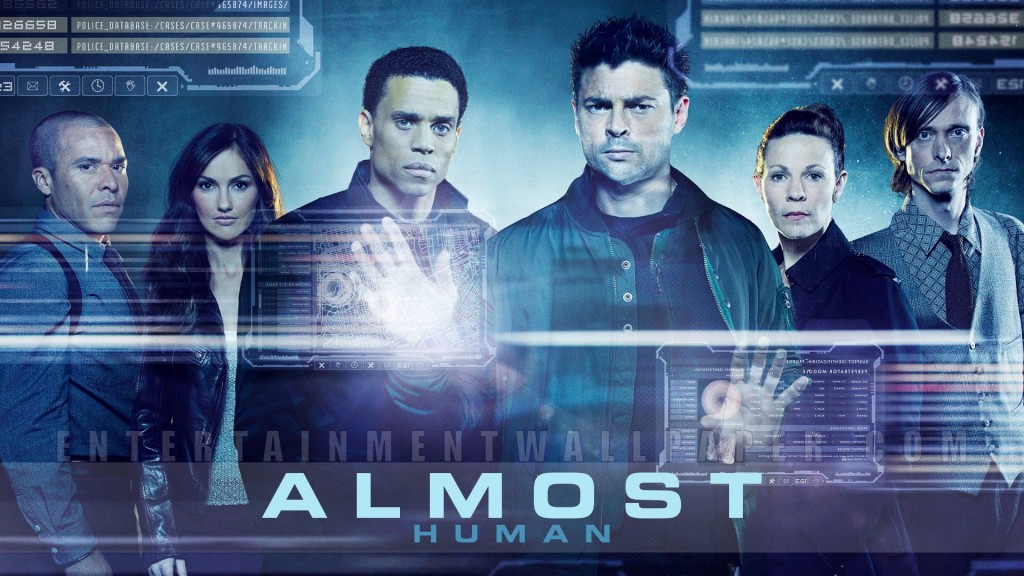 Podcast: Play in new window | Download (Duration: 1:54:15 — 78.7MB) | Embed
"The idea that you could build an android whose sole purpose was sex I said, 'You know this is a fascinating area that perhaps I should look into in the future'."
-Carl (@robominister)
"My excitement bordered lewd."
-Cat (@fancyfembot) talking about Almost Human
"I love this show. This is why I exist. It's how I am born and I was created. It is the very essence of my being."
-Cat (@fancyfembot) talking about Almost Human
"Elysium was …janky cool… tool box tech."
-Carl (@robominister)
Robot love happens on this episode of Sci-Fi Party Line. Cat and Carl inappropriately gush all over Fox's new sci-fi show Almost Human. Carl literally exhibits happiness and has NO COMPLAINT about Almost Human. This is a Sci-Fi Party Line first! We also discuss Pacific Rim (@41:51) and Elysium (@1:14:07).
Total Recall 2070 Wikipedia – Free on Hulu
<—————————————————————————————————>
Voice mail: 773-336-2686
Sci-Fi Party Line Podcast: http://scifipartyline.com
Sci-Fi Party Line News Network: http://scifipartyline.net
Twitter: @scifipartyline
Facebook: Sci-Fi Party Line
Tumblr: scifipartyline.tumblr.com
Google+: SFPL on G+
Stitcher: SFPL on Stitcher
The Sci-Fi Party Line theme was created by Eric Escamilla of the Doctor Who: Mostly Harmless Cutaway.
The Sci-Fi Party Line end theme "Son of a Rocket" was created by Kevin MacLeod and licensed under Creative Commons: By Attribution 3.0.
<————————————————————————————————–>