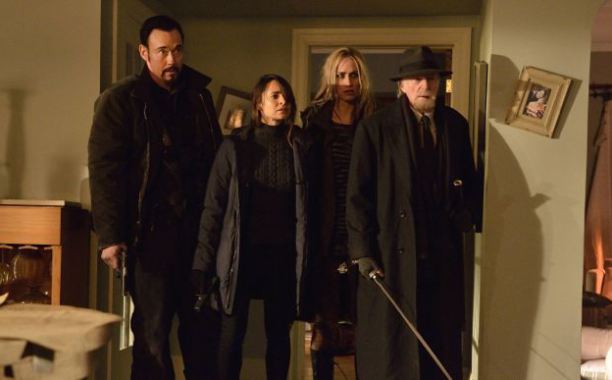 Podcast: Play in new window | Download (Duration: 1:35:34 — 131.5MB) | Embed
Today's crew is Cat (@fancyfembot), Carl (@robominister) and Stephanie (@stephbystereo) and we everything in The Strain except the finale. Stephanie fusses about Carl and Cat saying this show is in her wheelhouse. We address listener feedback from Dante's Fire and SciFi Black Guy.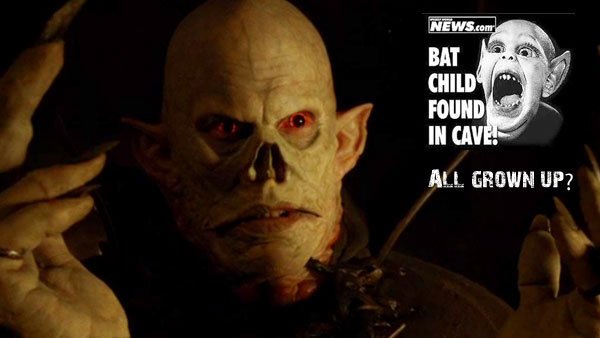 <—————————————————————————————————>
Sci-Fi Party Line's Dragon*Con Portal —  http://dragoncon.scifipartyline.com/
<—————————————————————————————————>
Voice mail: 773-336-2686
Sci-Fi Party Line Podcast: http://scifipartyline.com
Twitter: @scifipartyline
Facebook: Sci-Fi Party Line
Tumblr: scifipartyline.tumblr.com
Google+: SFPL on G+
Stitcher: SFPL on Stitcher
The Sci-Fi Party Line theme was created by Eric Escamilla of the Doctor Who: Mostly Harmless Cutaway.
The Sci-Fi Party Line end theme "Son of a Rocket" was created by Kevin MacLeod and licensed under Creative Commons: By Attribution 3.0.