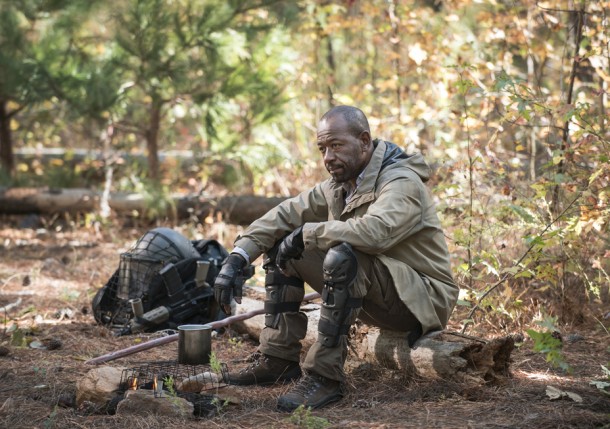 Podcast: Play in new window | Download (Duration: 1:47:54 — 99.1MB) | Embed
"I didn't know Morgan knew kung fu."
– Darrell (@thevoice123)
"That was the best opening!"
– Hanako (@hmrpotter)
"If they don't have a tank and they aren't eating people, it's gonna be hard for them to compete with some of the people we've dealt with in the past."
– Carl (@robominister)
"We've seen quite a few of these zombie "Wolves". Are you killing your own people or are you really bad at staying alive?"
– Stephanie (@stephbystereo)
"Michonne has gone from being like Worf to Neelix."
– Cat (@fancyfembot)
"The whole thing was like really extended foreplay."
– Eric (@BullittWHO)
It's the season 5 finale of AMC's The Walking Dead and we have the full cast of Sci-Fi Party Line's hosts: Carl, Cat, Darrell, Eric, Hanako, and Stephanie. Our shows are usually funny but this one is riotous and full of "passion". We can't stop comparing this season to Star Trek: Voyager and it gets raunchy at the end which is absolutely Eric's fault. Stay tuned to after the music for podcast shawarma.
<—————————————————————————————————>
Sci-Fi Party Line's Dragon*Con Portal —  http://dragoncon.scifipartyline.com/
<—————————————————————————————————>
Voice mail: 773-336-2686
Sci-Fi Party Line Podcast: http://scifipartyline.com
Twitter: @scifipartyline
Facebook: Sci-Fi Party Line
Tumblr: scifipartyline.tumblr.com
Google+: SFPL on G+
Stitcher: SFPL on Stitcher
The Sci-Fi Party Line theme was created by Eric Escamilla of the Doctor Who: Mostly Harmless Cutaway.
The Sci-Fi Party Line end theme "Son of a Rocket" was created by Kevin MacLeod and licensed under Creative Commons: By Attribution 3.0.
<————————————————————————————————–>