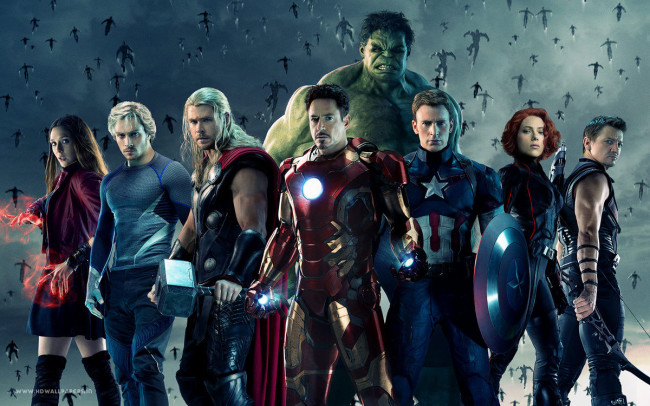 Podcast: Play in new window | Download (Duration: 55:57 — 51.6MB) | Embed
This is a wild episode and it put the Party in to Sci-Fi Party Line. It is our 7th anniversary and we have the whole crew together: Cat (@fancyfembot), Carl (@robominister), Eric (@BullittWho), Hanako (@hmrpotter), and Stephanie (@stephbystereo).
For the first 15 minutes we reminisce about how we all first came together and go down memory lane with one of our most memorable voicemails. We do have actual voicemails from long-time listeners @Roddykat and @hal2814 who put us in check about the most recent Fantastic Four film. After that we discuss Avengers: Age of Ultron, Antman, Marvel Studios, Fantastic Four, Legends of Tomorrow, and bizarrely end up talking about the classic song 'Float On'.
Stay tuned for part two!
<———————————————->
We have a new Facebook discussion group!
https://www.facebook.com/groups/scifipartyline.discuss/
<———————————————->
Voice mail: 773-336-2686
Sci-Fi Party Line Podcast: http://scifipartyline.com
Twitter: @scifipartyline
Facebook: Sci-Fi Party Line
Tumblr: scifipartyline.tumblr.com
Google+: SFPL on G+
Stitcher: SFPL on Stitcher
Sci-Fi Party Line's Dragon*Con Portal: http://dragoncon.scifipartyline.com/
The Sci-Fi Party Line theme was created by Eric Escamilla of the Doctor Who: Mostly Harmless Cutaway.
The Sci-Fi Party Line end theme "Son of a Rocket" was created by Kevin MacLeod and licensed under Creative Commons: By Attribution 3.0.
<————————————————————————————————–>