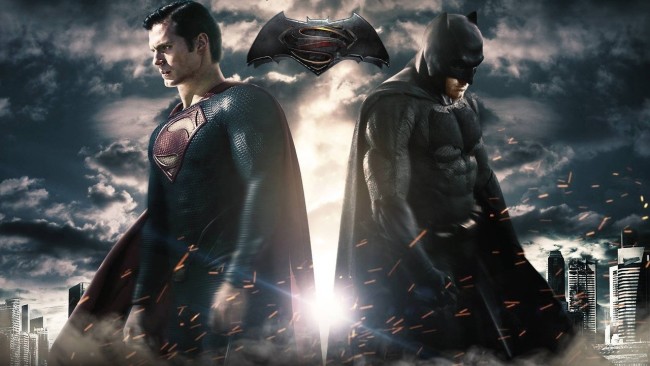 Podcast: Play in new window | Download (Duration: 1:50:00 — 100.7MB) | Embed
"Bae vs. Bae."
– Hanako (@fandomhybrid)

"He's like, hesitation cut suicide Superman."
– Stephanie (@stephbystereo)
Today's Sci-Fi Party Line episode has a HUGE 7 member cast: Cat (@fancyfembot), Stephanie (@stephbystereo), Hanako (@fandomhybrid), Carl (@robominister), Eric (@BullittWho), Darrell (@thevoice123), and special guest Ant (@michant2).
Today we discuss the highly anticipated Batman vs. Superman: Dawn of Justice.
<———————————————->
We have a new Facebook discussion group!
https://www.facebook.com/groups/scifipartyline.discuss/
<———————————————->
Voice mail: 773-336-2686
Sci-Fi Party Line Podcast: http://scifipartyline.com
Twitter: @scifipartyline
Facebook: Sci-Fi Party Line
Tumblr: scifipartyline.tumblr.com
Google+: SFPL on G+
Stitcher: SFPL on Stitcher
Sci-Fi Party Line's Dragon*Con Portal: http://dragoncon.scifipartyline.com/
The Sci-Fi Party Line theme was created by Eric Escamilla of the Doctor Who: Mostly Harmless Cutaway.
The Sci-Fi Party Line end theme "Son of a Rocket" was created by Kevin MacLeod and licensed under Creative Commons: By Attribution 3.0.
<———————————————->