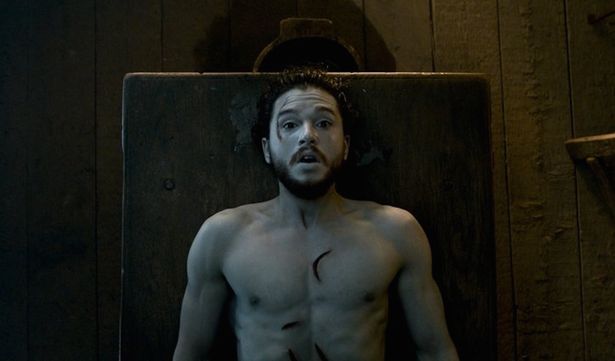 Podcast: Play in new window | Download (Duration: 33:28 — 31.0MB) | Embed
We're catching up! We've been recording episodes but posting them… well… better late than never right?
Hanako (@fandomhybrid), Cat (@fancyfembot), Eric (@BullittWho), Stephanie (@stephbystereo) and Carl (@robominister) discuss the beginning of season 6 of Game of Thrones. This episode had technical difficulties and was abruptly cut off at the end.
This episode was recorded April 17, 2016.
<———————————————->
We have a new Facebook discussion group!
https://www.facebook.com/groups/scifipartyline.discuss/
<———————————————->
Voice mail: 773-336-2686
Sci-Fi Party Line Podcast: http://scifipartyline.com
Twitter: @scifipartyline
Facebook: Sci-Fi Party Line
Tumblr: scifipartyline.tumblr.com
Google+: SFPL on G+
Stitcher: SFPL on Stitcher
Sci-Fi Party Line's Dragon*Con Portal: http://dragoncon.scifipartyline.com/
The Sci-Fi Party Line theme was created by Eric Escamilla of the Doctor Who: Mostly Harmless Cutaway.
The Sci-Fi Party Line end theme "Son of a Rocket" was created by Kevin MacLeod and licensed under Creative Commons: By Attribution 3.0.
<———————————————->