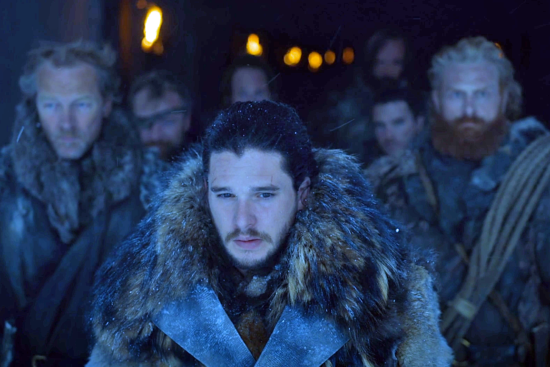 Podcast: Play in new window | Download (Duration: 1:23:16 — 120.5MB) | Embed
Hanako (@fandomhybrid), Stephanie (@stephbystereo), and Cat (@fancyfembot) discuss Game of Thrones "Eastwatch", the 5th episode of season 7. We bet on who would survive the quest to retrieve a white walker. See details on the Sci-Fi Party Line Podcast Facebook page.
Stephanie has SPACE PANTS fever. Somehow we will be wearing these at DragonCon 2018.

<———————————————->
We have a new Facebook discussion group!
https://www.facebook.com/groups/scifipartyline.discuss/
<———————————————->
Voicemail: 773-336-2686
Sci-Fi Party Line Podcast: http://scifipartyline.com
Twitter: @scifipartyline
Facebook: Sci-Fi Party Line
Tumblr: scifipartyline.tumblr.com
Google+: SFPL on G+
Stitcher: SFPL on Stitcher
Sci-Fi Party Line's Dragon*Con Portal: http://dragoncon.scifipartyline.com/
<———————————————->