Podcast: Play in new window | Download (Duration: 49:11 — 33.8MB) | Embed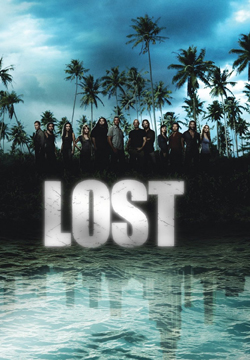 This time Eric and Cat tackle
LOST
on their own without the aide of
LOST
guru 
Jo Garfein
. Are they up to the challenge? Who knew it could be so difficult to explain how the flash-sideways exists? Is the show straying away from scientific explanation and moving towards the supernatural? And find out if we are satisfied with the season 6 ride thus far.
This episode contains spoilers as we review & discuss: s6e05 Lighthouse, e06 Sundown, & e07 Dr. Linus.
As a tribute to recently deceased actor Corey Haim we play out todays episode with audio from the 1986 Lucas trailer which can be seen here.
Voicemail: 773-336-2686
Website: http://scifipartyline.com
Twitter: @scifipartyline
Facebook: Sci-Fi Party Line
Tumblr: scifipartyline.tumblr.com
Creator/Hostess = Cat
Email: fancyfembot ~at~ gmail ~dot~com
Skype username: fancyfembot
Twitter: @fancyfembot
Facebook: Fancy Fembot
Producer/Audio = Eric Escamilla
Email: bullitt33 ~at~ gmail ~dot~com
Skype username: bullitt33
Twitter: @Bullitt33
Facebook: Bullitt33
The Sci-Fi Party Line theme was created by Eric Escamilla.
Sci-Fi Party Line Podcast: http://scifipartyline.com
Sci-Fi Party Line News Network: http://scifipartyline.net