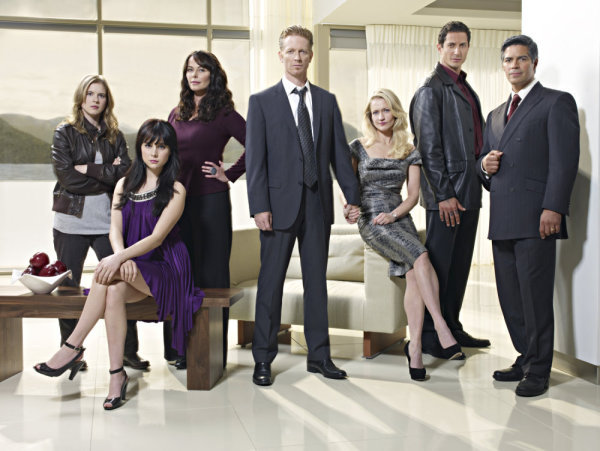 Podcast: Play in new window | Download (Duration: 33:58 — 23.5MB) | Embed
"Robert Knepper needs a hug."
-Cat (@fancyfembot)
Still congested and medicated Cat and Carl discuss the demise of Caprica and the death threat of Fringe's move to Friday night. At last, we have something positive to say about Stargate: Universe while also putting it on deathwatch.
Voicemail: 773-336-2686
Sci-Fi Party Line Podcast: http://scifipartyline.com
Sci-Fi Party Line News Network: http://scifipartyline.net
Twitter: @scifipartyline
Facebook: Sci-Fi Party Line
Tumblr: scifipartyline.tumblr.com
Creator/Hostess/Audio = Cat
Email: fancyfembot ~at~ gmail ~dot~com
Skype username: fancyfembot
Twitter: @fancyfembot
Facebook: Fancy Fembot
Theme/Twitter = Eric Escamilla
Email: bullitt33 ~at~ gmail ~dot~com
Skype username: bullitt33
Twitter: @Bullitt33
Facebook: Bullitt33
The Sci-Fi Party Line theme was created by Eric Escamilla.