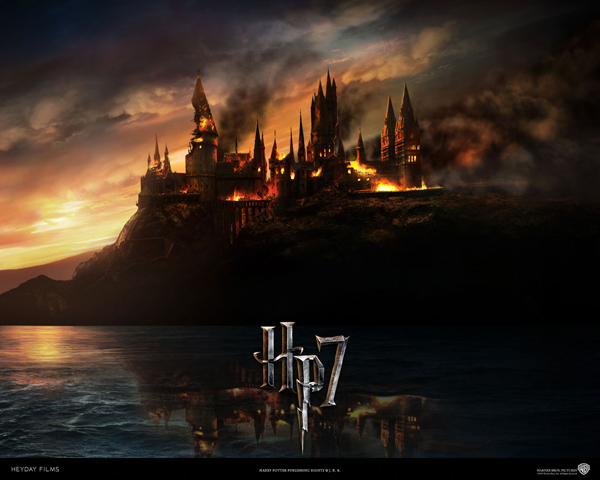 Podcast: Play in new window | Download (Duration: 1:04:59 — 44.9MB) | Embed
"I remember watching that trailer literally in tears with goosebumps and I was like, holy sh*t, this is going to be epic!"
-Hanako (@hmrpotter)
Hanako and I discuss the first part of Harry Potter and the Deathly Hallows. We also discuss some of her activities as a Harry Potter uber fan.
Hanako @ HollywoodNews
hmrpotter.com
MuggleNet
Rupert Grint.net
Atlanta HP: An Adult Harry Potter Fan Group
Voicemail: 773-336-2686
Sci-Fi Party Line Podcast: http://scifipartyline.com
Sci-Fi Party Line News Network: http://scifipartyline.net
Twitter: @scifipartyline
Facebook: Sci-Fi Party Line
Tumblr: scifipartyline.tumblr.com
Creator/Hostess/Audio = Cat
Email: fancyfembot ~at~ gmail ~dot~com
Skype username: fancyfembot
Twitter: @fancyfembot
Facebook: Fancy Fembot
Theme/Twitter = Eric Escamilla
Email: bullitt33 ~at~ gmail ~dot~com
Skype username: bullitt33
Twitter: @Bullitt33
Facebook: Bullitt33
The Sci-Fi Party Line theme was created by Eric Escamilla.
My Podcast Alley feed! {pca-3d90febd851fbbfc384a736aa25ce123}