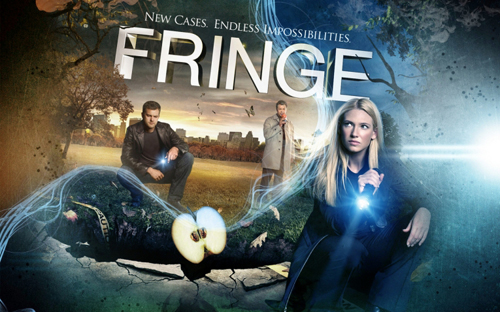 Podcast: Play in new window | Download (39.3MB) | Embed
Today, Cat and Carl discuss the Smallville/Supernatural and Vampire Diaries/Nikita CW scheduling debacle this past weekend. In response to that night of confusion and disappointment, Carl gives a special introduction to the show.
This is the 2nd Anniversary episode of Sci-Fi Party Line!!! Woohoo!
We read off the comments in response to the last episode about the Caprica cancellation. We also discuss the return of Fringe and V. We discuss the season's new shows The Cape, Being Human and No Ordinary Family. There is also a bonus blooper at the end of the show.
As a special treat we also discuss current news:
Fancy Fembot: The Cape: I'm not into it
5 new Spidey set pics give us a better look at the full costume
Snyder and Nolan have found their Superman! And his name is …
Look who's the latest actress campaigning to play Wonder Woman
Star Trek writers and Wolverine director pen script to Ender's Game
'Tron: Legacy' DVD To Include A Teaser For 'Tron 3'
<——————————————————————————————————————————->
Voicemail: 773-336-2686
Sci-Fi Party Line Podcast: http://scifipartyline.com
Sci-Fi Party Line News Network: http://scifipartyline.net
Twitter: @scifipartyline
Facebook: Sci-Fi Party Line
Tumblr: scifipartyline.tumblr.com
Hostess/Audio = Cat
Email: fancyfembot ~at~ gmail ~dot~com
Skype username: fancyfembot
Twitter: @fancyfembot
Facebook: Fancy Fembot
Co-host = Carl
Email: robominister ~at~ gmail ~dot~com
Twitter: @robotcast
Website: http://www.robotcast.com/
Theme/Twitter = Eric
Email: bullitt33 ~at~ gmail ~dot~com
Skype username: bullitt33
Twitter: @Bullitt33
Facebook: Bullitt33
The Sci-Fi Party Line theme was created by Eric Escamilla.