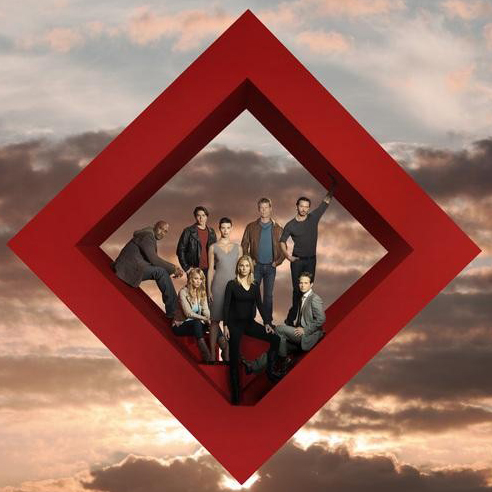 Podcast: Play in new window | Download (46.4MB) | Embed
Speaking of Diana from V:
"What is she doing? Does she get food? Does she knit? What the hell is she doing down there? She doesn't have the egg anymore. Did she get rid of it? Did it ovulate out of the sewer?"
-Cat (@fancyfembot)
Today's crew is Cat and Carl. They discuss feedback from @ccadenhead, @thevoice123, @hal2814 and Stephanie. We talk about Adrianne Palicki as the new Wonder Woman, Fringe, Smallville, Supernatural, Community, V and Current TV's Bar Karma.
This episode was recorded on February 25, 2011.
<——————————————————————————————————————————->
Voicemail: 773-336-2686
Sci-Fi Party Line Podcast: http://scifipartyline.com
Sci-Fi Party Line News Network: http://scifipartyline.net
Twitter: @scifipartyline
Facebook: Sci-Fi Party Line
Tumblr: scifipartyline.tumblr.com
Hostess/Audio = Cat
Email: fancyfembot ~at~ gmail ~dot~com
Skype username: fancyfembot
Twitter: @fancyfembot
Facebook: Fancy Fembot
Co-host = Carl
Email: robominister ~at~ gmail ~dot~com
Twitter: @robotcast
Website: http://www.robotcast.com/
Theme/Twitter = Eric
Email: bullitt33 ~at~ gmail ~dot~com
Skype username: bullitt33
Twitter: @Bullitt33
Facebook: Bullitt33
The Sci-Fi Party Line theme was created by Eric Escamilla.