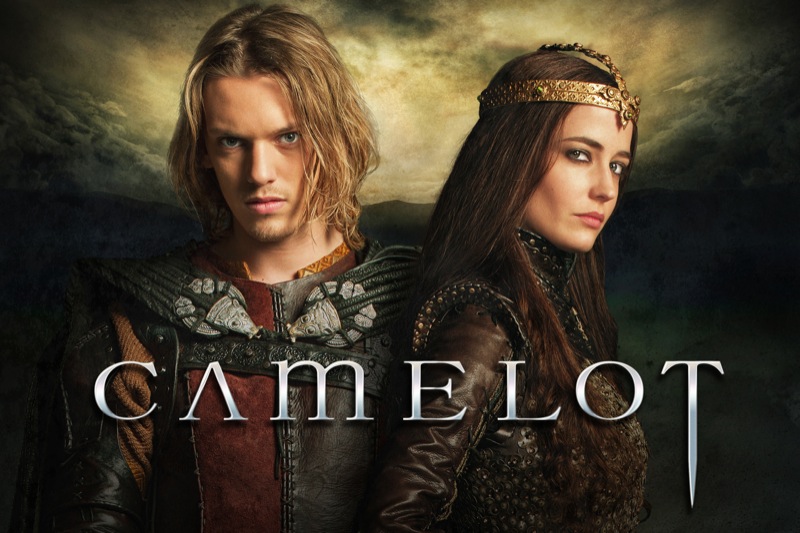 Podcast: Play in new window | Download (Duration: 43:48 — 30.3MB) | Embed
WARNING: I edited episodes 93 – 95 in two hours because I had to go out of town for family reasons. They are slightly rougher than usual.
In this episode, Hanako (@hmrpotter) and I discuss the EyeCon Vampire Diaries convention in Atlanta. We also talk about Harry Potter wand the Camelot premiere. Cat's begging for voice mails paid off in an unfortunate way.
Visit Hanako @ http://www.hmrpotter.com or at her new gig @ The Examiner.
<————————————————————————————————->
Voicemail: 773-336-2686
Sci-Fi Party Line Podcast: http://scifipartyline.com
Sci-Fi Party Line News Network: http://scifipartyline.net
Twitter: @scifipartyline
Facebook: Sci-Fi Party Line
Tumblr: scifipartyline.tumblr.com
Hostess/Audio = Cat
Email: fancyfembot ~at~ gmail ~dot~com
Skype username: fancyfembot
Twitter: @fancyfembot
Facebook: Fancy Fembot
Co-host = Carl
Email: robominister ~at~ gmail ~dot~com
Twitter: @robotcast
Website: http://www.robotcast.com/
Theme/Twitter = Eric
Email: bullitt33 ~at~ gmail ~dot~com
Skype username: bullitt33
Twitter: @Bullitt33
Facebook: Bullitt33
The Sci-Fi Party Line theme was created by Eric Escamilla.
Which sci-fi character does angry voicemail most resemble?
Vulcan during Pon Farr that hasn't mated (60%, 3 Votes)
Werewolf (20%, 1 Votes)
She-Viper (20%, 1 Votes)
Klingon (0%, 0 Votes)
Wookie (0%, 0 Votes)
Luxan (0%, 0 Votes)
Total Voters: 5
Loading ...