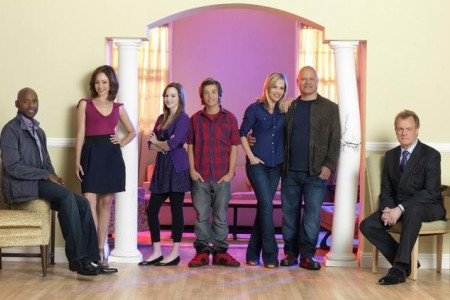 Podcast: Play in new window | Download (Duration: 1:04:54 — 44.7MB) | Embed
WARNING: I edited episodes 93 – 95 in two hours because I had to go out of town for family reasons. They are slightly rougher than usual.
In today's episode Cat and Carl talk about V, SGU, No Ordinary Family and Fringe. Be sure to listen to the end for some Carl outtakes and shenanigans.
Voicemail: 773-336-2686
Sci-Fi Party Line Podcast: http://scifipartyline.com
Sci-Fi Party Line News Network: http://scifipartyline.net
Twitter: @scifipartyline
Facebook: Sci-Fi Party Line
Tumblr: scifipartyline.tumblr.com
Hostess/Audio = Cat
Email: fancyfembot ~at~ gmail ~dot~com
Skype username: fancyfembot
Twitter: @fancyfembot
Facebook: Fancy Fembot
Co-host = Carl
Email: robominister ~at~ gmail ~dot~com
Twitter: @robotcast
Website: http://www.robotcast.com/
Theme/Twitter = Eric
Email: bullitt33 ~at~ gmail ~dot~com
Skype username: bullitt33
Twitter: @Bullitt33
Facebook: Bullitt33
The Sci-Fi Party Line theme was created by Eric Escamilla.