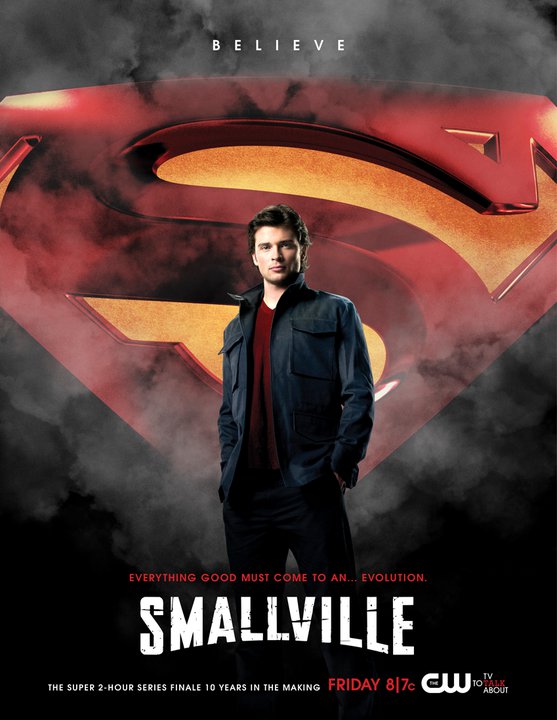 Podcast: Play in new window | Download (Duration: 1:23:54 — 57.7MB) | Embed
Speaking of the Stargate: Universe finale:
"We are literally going to sleep is our finale. The entire crew is going to take a nap. End."
-Carl (@robominister)
********** FOUR MORE EPISODES UNTIL OUR 100TH EPISODE! **********
We are back from Cat's academically induced hiatus! Today Cat and Carl discuss voice mails from Steph (@stephbystereo) and Charles. We give them a hard time but they wouldn't have it any other way. Voice mail topics are Battle Colon LA, SGU, Fringe and Wonder Woman. We give our obligatory dig at Haven for Darrell. We give a good bye to Elisabeth Sladen who played Doctor Who's Sarah Jane Smith and also starred in The Sarah Jane Adventures. After that, we discuss recent science fiction renewals and cancellations. We send Stargate: Universe on it's final journey, discuss Supernatural and talk about Smallville's finale.
Gateworld: An Open Letter to Stargate Fans From Syfy – by Craig Engler
<——————————————————————————————————————————->
Voice mail: 773-336-2686
Sci-Fi Party Line Podcast: http://scifipartyline.com
Sci-Fi Party Line News Network: http://scifipartyline.net
Twitter: @scifipartyline
Facebook: Sci-Fi Party Line
Tumblr: scifipartyline.tumblr.com
Google+: SFPL on G+
The Sci-Fi Party Line theme was created by Eric Escamilla.
<——————————————————————————————————————————->