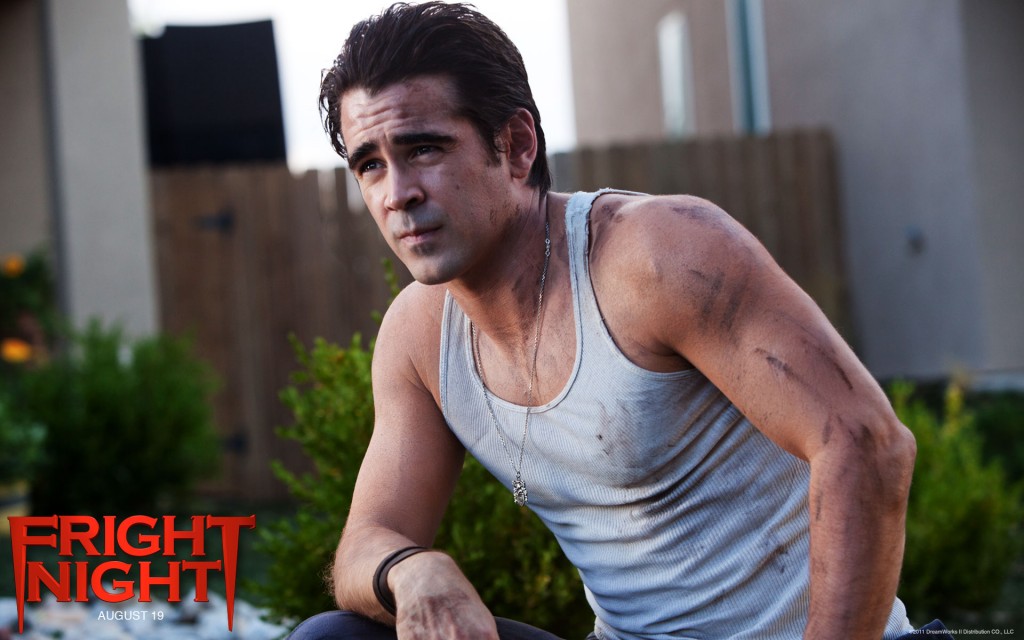 Podcast: Play in new window | Download (Duration: 1:03:26 — 43.8MB) | Embed
"I was so relieved when Colin Farrell came on the scene and he was such a perv ball. He was soooooo skeevy."
-Steph (NiNi) (@stephbystereo)
"To me, Fright Night feels like The Lost Boys meets American Psycho."
-Cat (@fancyfembot)
"He's so creepy but I can't look away!"
-Steph (NiNi) (@stephbystereo)
"The new The Thing seems like it's going to take itself seriously and be the Twilight of The Thing re-makes."
-Cat (@fancyfembot)
[[[[[[[[[[[[[[[[[[[[[[[[[[[[[[SPOILER ALERT ]]]]]]]]]]]]]]]]]]]]]]]]]]]]]]]]]]
Girl show! Steph joins Cat and they have loads of fun. They start with Nightmare on Elm Street then get to the main event: the movie review of Fright Night. Cat's new found love for Colin Farrell has her excited about the new Total Recall (24:12). Total Recall leads to a discussion about The Lost Boys and the other two Lost Boys films that you may not have heard of or seen. Of course Steph took a minute to wax poetic about Apollo 18. Steph also gives our first Sci-Fi Party Line orgasm. You won't believe what it was in response to. Later in the show Steph tries to sell Cat on Paranormal Activity and Ghost Hunters (57:25). We'll let you guess how that went. Cat reveals that she will be attending another viewing of Evil Dead: The Musical this for Halloween this year (56:35). The show ends with song from the soundtrack of Evil Dead: The Musical, "Do the Necronomicon".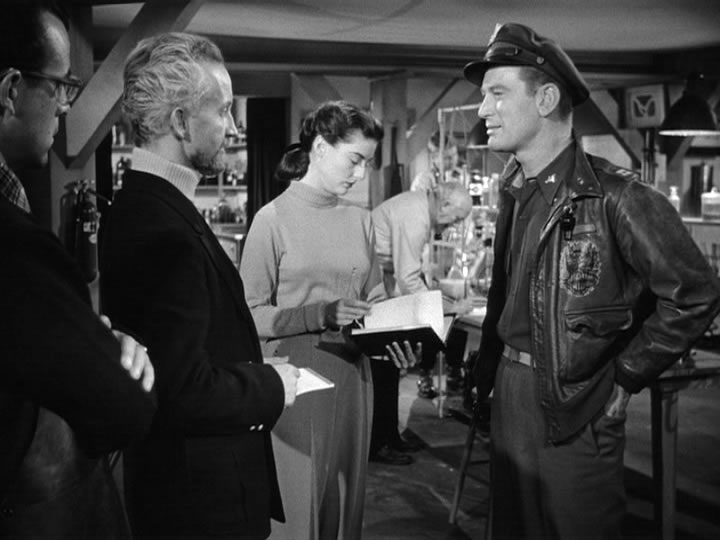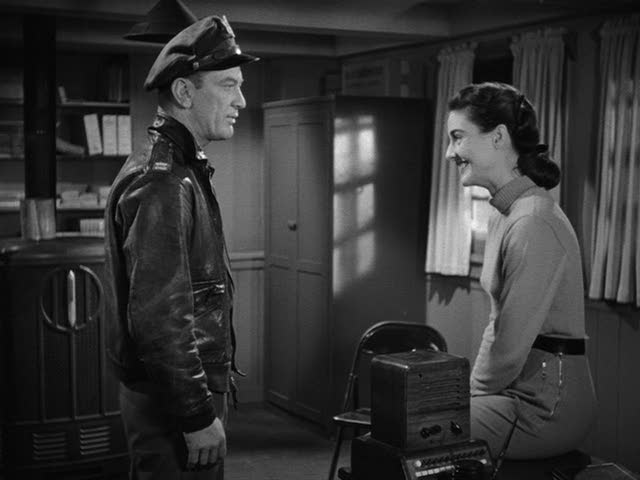 <——————————————————————————————————————————->
Voice mail: 773-336-2686
Sci-Fi Party Line Podcast: http://scifipartyline.com
Sci-Fi Party Line News Network: http://scifipartyline.net
Twitter: @scifipartyline
Facebook: Sci-Fi Party Line
Tumblr: scifipartyline.tumblr.com
The Sci-Fi Party Line theme was created by Eric Escamilla.
<——————————————————————————————————————————->