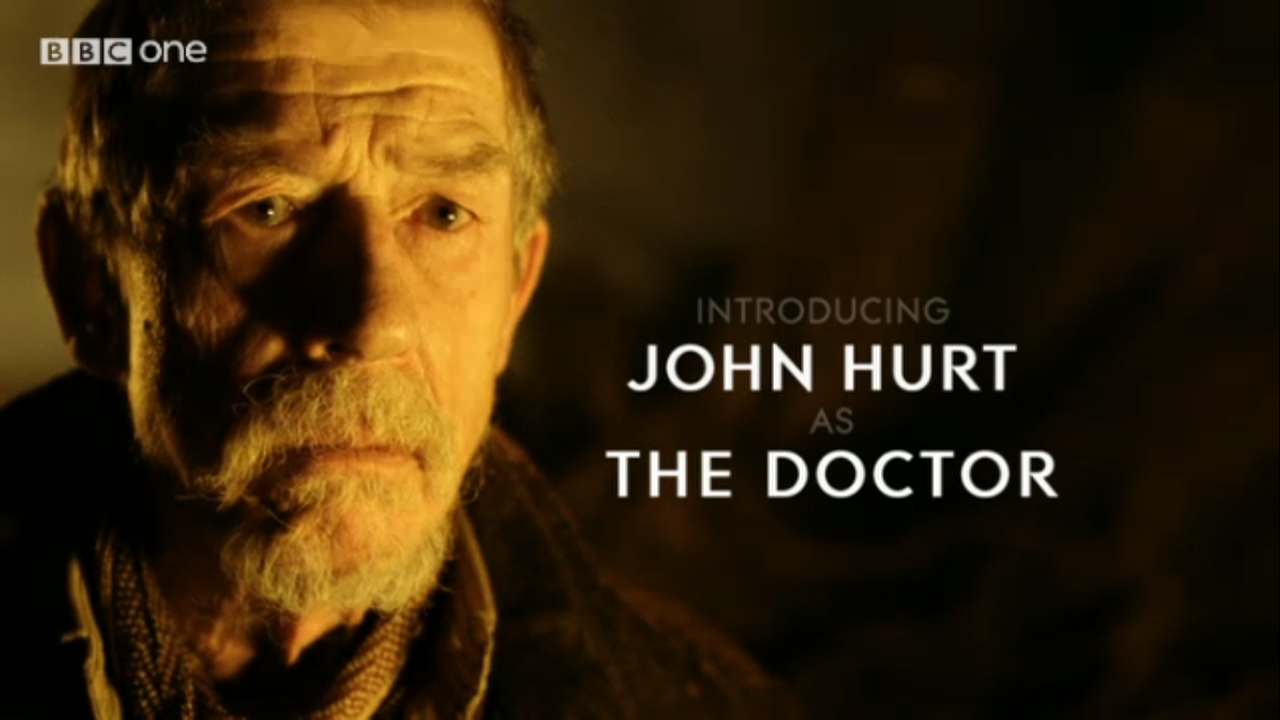 Podcast: Play in new window | Download (Duration: 1:19:52 — 55.0MB) | Embed
"I did not enjoy the Matt Smith/Tyler Durden situation."
-Cat (@fancyfembot)
"This whole season felt like the stories have been a little light and for some reason, somehow it appears the special effects are regressing."
-Carl (@robominister)
"YOU DIDN'T LIKE THE CYBERMITES? I LOVED THE CYBERMITES!"
-Will (@LW_Will)
"How do you go inside of your own corpse hole and find JOHN FRIGGIN' HURT?"
-Cat (@fancyfembot)
[[[[[[[[[[[[[ SPOILER ALERT ]]]]]]]]]]]]]
Warning! Cat is on migraine medications so it gets weird. Today's crew is Carl (@robominister), Will (@LW_Will), and Cat (@fancyfembot) and we briefly discuss 'Nightmare in Silver' and 'The Name of the Doctor'(@18:23) in which unintelligible squeals and babbling ensue. Time cooch FTW!
We discuss Defiance at the very end (@1:08:09). Get it right or shut it down!
Gene Roddenberry's Earth: Final Conflict
Link to Smith & Tennant discussing the role of Doctor Who
EPIC! Will & Jaden Smith, DJ Jazzy Jeff and Alfonso Ribeiro Rap! http://www.youtube.com/embed/ZwS14TiO7Pk
<——————————————————————————————————————————->
Voice mail: 773-336-2686
Sci-Fi Party Line Podcast: http://scifipartyline.com
Sci-Fi Party Line News Network: http://scifipartyline.net
Twitter: @scifipartyline
Facebook: Sci-Fi Party Line
Tumblr: scifipartyline.tumblr.com
Google+: SFPL on G+
Stitcher: SFPL on Stitcher
The Sci-Fi Party Line theme was created by Eric Escamilla of the Doctor Who: Mostly Harmless Cutaway.
<——————————————————————————————————————————->