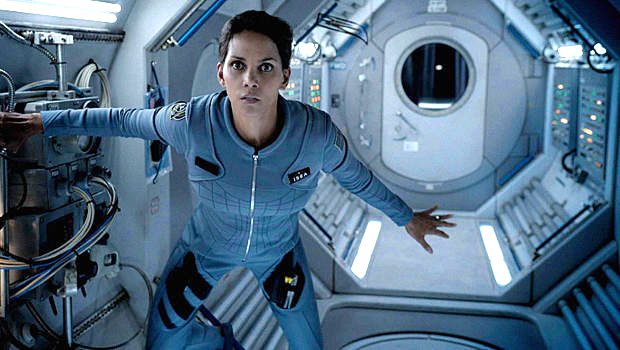 Podcast: Play in new window | Download (Duration: 50:14 — 46.1MB) | Embed
"The visuals were absolutely exquisite."
– Cat (@fancyfembot)
"You are trying to pull me into your astronaughty discussions. I won't do it."
– Carl (@robominister)
"Is Halle Berry gonna be Sean Bean???"
– Cat (@fancyfembot)
"After I watched this I may have needed a cigarette. …and I don't smoke."
– Carl (@robominister)
This week's crew is Cat and Cautiously Optimistic Carl™ and they discuss  the pilot of Extant.
http://www.cbs.com/shows/extant/
Extant airs Wednesdays at 9/8c on CBS.
The Cape (as in Canaveral not that other tripe)
Alien Encounters on The Science Channel
TV Ratings: Halle Berry's 'Extant' Brings a Big (Older) Audience
'Extant' Episode 1 Recap: Space Ghosts, Coast To Coast
<—————————————————————————————————>
Sci-Fi Party Line's Dragon*Con Portal —  http://dragoncon.scifipartyline.com/
<—————————————————————————————————>
Voice mail: 773-336-2686
Sci-Fi Party Line Podcast: http://scifipartyline.com
Twitter: @scifipartyline
Facebook: Sci-Fi Party Line
Tumblr: scifipartyline.tumblr.com
Google+: SFPL on G+
Stitcher: SFPL on Stitcher
The Sci-Fi Party Line theme was created by Eric Escamilla of the Doctor Who: Mostly Harmless Cutaway.
The Sci-Fi Party Line end theme "Son of a Rocket" was created by Kevin MacLeod and licensed under Creative Commons: By Attribution 3.0.
<————————————————————————————————–>